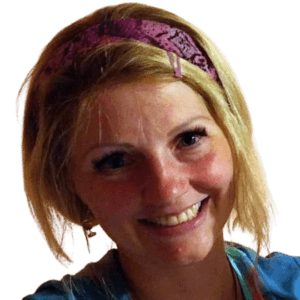 I was born in Liberec, Czech Republic.
Born in 1986, I grew up in the tumultuous 1990s.
Then businesses grew, money flew, and the nation was slowly getting used to freedom and democracy after 50 years of Communism.
My generation is called millennials, together with our younger friends. But we are different.
The 1990s in Czechia were specific. And it formed us; it formed me.