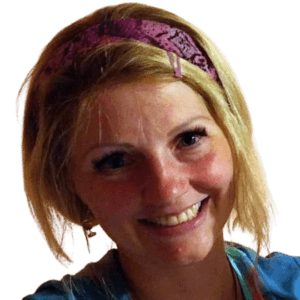 I was born in Liberec, Czech Republic.
Born in 1986, I grew up in the tumultuous 1990s.
Then businesses grew, money flew, and the nation was slowly getting used to freedom and democracy after 50 years of Communism.
But the story of Queen of Words starts more than 30 years later.